The Resource Family Approval (RFA) Program is a family-friendly and child-centered caregiver approval process that combines elements of the previous foster parent licensing, relative approval, and approvals for adoption and guardianship processes and replaces those processes. Resource Families provide placement for children, youth, and young adults (non-minor dependents from 18-21 years old) who are under the jurisdiction of the juvenile court, or otherwise in the care of a county child welfare agency or probation department.
San Benito County resource families are given the unique opportunity to support the children and families in our community. By allowing our children to stay locally, each child is given the opportunity to continue attending his or her school, maintain social and familial relationships and thrive in familiar surroundings at a time when his or her life is uncertain. The resource family plays a vital role in the success of a child.
Our kids need you. Will you join our team?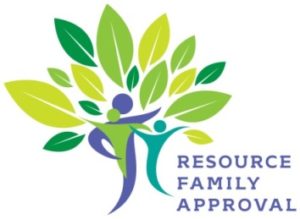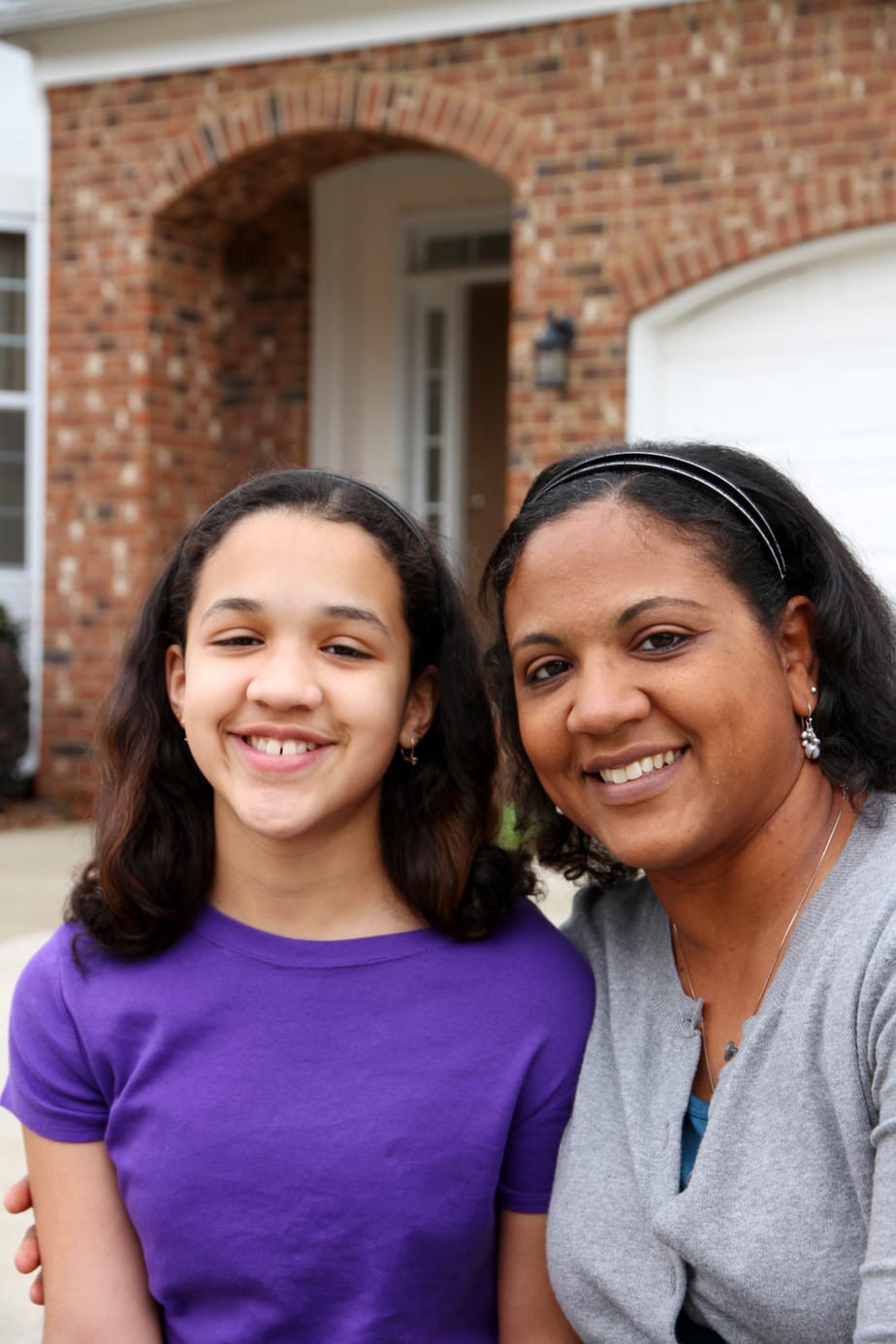 The role of a resource family is to demonstrate excellence in parenting in a nurturing, supportive environment while preparing the foster child for reunification with his or her birth family. Resource families are part of a team who supports the child by embracing all members of the child's life, often providing support to the child's biological family, acting as a lifelong connection to promote a healthy and positive change. This allows the resource family to promote stability and permanence for the child throughout his or her life. When reunification with the birth family is not possible, the resource family prepares the child for the next steps of permanency, which may include adoption.
Resource Family Requirements
To become an approved resource family with the San Benito County Health and Human Services Agency, applicants must:
Be at least 18 years of age
Attend an RFA Orientation
Submit an RFA Application
Submit fingerprints to Live Scan and consent to additional criminal background checks, including DMV (Fingerprinting required for all adults living in the home and minors 14 or older with a criminal history)
Complete a home inspection to ensure the home and outdoor space meet required safety standards, and make any required corrections
Participate in at least two face-to-face interviews (interviews are required for ALL persons living in the home) and complete a Family Evaluation, which determines your readiness to be a resource family
Complete 12 hours of Pre-Approval Training
Be CPR and First Aid certified
Complete and submit all other required paperwork/documents
Meet all other RFA requirements
Once approved, resource families may be considered for Foster Care, Guardianship, and/or Adoption placements