Director and Executive Staff
It is the Mission of San Benito County Health & Human Services Agency to promote personal responsibility, independence and self-sufficiency of individuals and families through a responsive and accessible system that acknowledges the dignity of all individuals we serve and will provide them services with respect and compassion.
Additionally, this agency may not discriminate against you on the basis of your actual or perceived age, ancestry, race, color, national origin, ethnic group identification, genetic information, gender, gender identity, or gender expression, religion, marital status, sexual orientation, political affiliation, or physical or mental disability. (Not all prohibited bases apply to all programs.)
If you feel that you have been discriminated against, contact the county representative listed as the Civil Rights Coordinator below.  If your problem is still not resolved, you can contact the California Department of Social Services.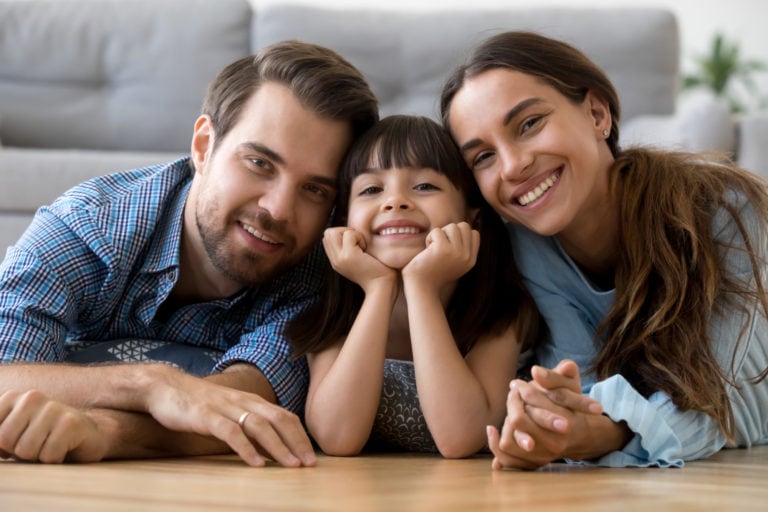 CARING
Open minded, problem solving, consideration, listening without judgement, attentiveness, responsiveness compassion.
OPTIMISM
Flexibility, patience, encouragement, hop, perseverance, positive outlook, humor.
RESPECT
Dignity, fairness, courtesy, kindness, compassion, integrity, loyalty, trust, honor ones diversity, equality, appreciation, self- respect.
EFFICIENCY
Dependable, integrity, trust, conscientious, commitment, teamwork.
Director and Executive Staff
To strive for excellence in meeting the changing needs of our community.
To provide effective community collaboration for services that support, assist, educate, and protect individuals, families, and children.
To continue to pursue professional growth and development which will best serve the people of San Benito County.
To continue our commitment to treat all people with respect, dignity, and courtesy.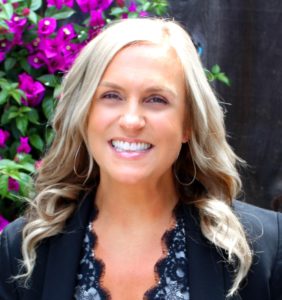 DIRECTOR - HEALTH AND HUMAN SERVICES AGENCY
Tracey Belton brings 23 years of Health and Human Services experience to the organization.  In building her public service career, Ms. Belton has worked in several areas of discipline, including Public Assistance Administration, Child Welfare Services and Adult Protective Services.  Ms Belton has a strong devotion to helping members of the community, and has a sincere passion to serve the young and old.
Ms. Belton is also actively involved with additional County Committees, Boards and Professional Teams.  She actively participates on the San Benito County Homeless Committee, the School Attendance Review Board (SARB), the Domestic Violence Committee, the Sexual Assault Review Team (SART), the Community Corrections Partnership (CCP), and is also a Forensic Interviewer for the Child Abuse Response Team (CART).  Ms. Belton also strives to build upon her professional and career development by participating in continuing management and leadership courses.
Ms. Belton is committed to advancing the community's knowledge and understanding of the available public assistance programs, as well as the impacts of poverty on children and families.
Community and Workforce Development
Enrique has been with the agency for 8 year managing the agency's Community Action Agency anti-poverty programs, the agency's Workforce Innovations and Opportunity Act (WIOA) programs, and the San Benito County Migrant Center. As the Deputy Director of Community Services & Workforce Development (CSWD), he is responsible for the budget development and control as well as the daily operations and Administration of CSWD.
His previous experience includes the position of deputy director of youth services for one of the leading non-profit organizations in Santa Clara County that provides services to children, youth, families and seniors to predominantly low-income residents. Mr. Arreola has extensive experience for the oversight, leadership, contract compliance, fiscal and administration and quality controls for community service projects. Overall, he has over 23 years of experience providing social service programs to under privilege low-income children, youth and families.
He has volunteered with several non-profits for over 15 years locally. He was born in Mexico, raised in Hollister by a migrant family of 9 children and worked in the fields until the age of 20. He is bilingual/biliterate in English and Spanish
Finance and Administration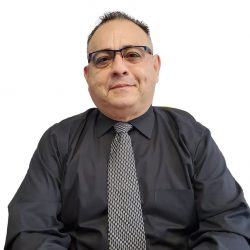 Lupe has 17 years of experience working in public human services organizations. Lupe has a bachelor's degree in business administration with an emphasis on organizational leadership and a master's degree in leadership and organizational studies, both from Fresno Pacific University.  Lupe has worked in all areas of public assistance and program integrity.
Lupe was born and raised in Merced County, currently lives in Planada, a small community which 9 miles East of Merced. He is a United States Marine Corps Veteran. He is active in his community serving on the Le Grand High School Board of Trustees, president of the local Tri-City Bulldogs Youth Football and Cheer Program. He is bilingual/biliterate in English and Spanish.
Lupe will be overseeing the public assistance division which includes public assistance programs:  CalWORKs, CalFresh, Welfare to Work and General Assistance.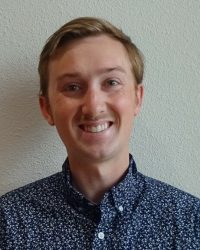 Nicholas "Nic" Calvin brings a unique perspective to San Benito County. Growing up in rural Alabama, Nic received his Bachelor's degree in Biblical Studies, and then went on to receive a Master of Public Health degree from the University of Alabama in Birmingham, as well as a Juris Doctor from Cumberland School of Law. He worked throughout school at the Centers for Disease Control and Prevention as well as multiple homeless shelters in downtown Birmingham, providing public health education classes and job guidance. As Deputy Director of Public Health, he comes with experience managing health departments and healthcare agencies. Nic managed an independent pharmacy in rural Alabama before moving out west to pursue a career in public health. He comes to San Benito from eastern Oregon where he was director over a health department and rural health clinic. Nic will oversee all public health work and intends to provide excellent services to the community.
Children and Adult Services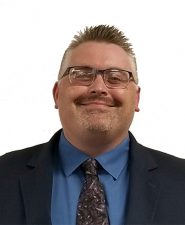 Joshua Mercier was born and raised in Redding, California.  He attended California State University-Chico and completed his undergraduate education receiving a Bachelor of Arts in Psychology in 2006.  He continued his education and received his Master's Degree in Social Work from CSU-Chico in 2008. Mr. Mercier accepted employment with the San Benito County Health and Human Services Agency-Child Protective Services Division in June 2008.  He has served the County of San Benito as an Emergency Response CPS Social Worker and Court CPS Social Worker from 2008-2013.  He then transitioned into the role of CPS Supervisor overseeing the Emergency Response and Court Units.  Mr. Mercier then accepted a position with the San Benito County Healthcare District overseeing social services for Hazel Hawkins Memorial Hospital, Community Health Clinics, and San Benito Home Health Care from 2016-2020.  In February of 2020, he accepted the role of Deputy Director of Children and Adult Services for the County of San Benito.  His assignment includes the administrative oversight of the following divisions within the San Benito County Health and Human Services Agency: Child Protective Services, Adult Protective Services, Resource Family Approval, In-Home Support Services, and Public Authority.
1111 San Felipe Road, Suite 102
Hollister, CA. 95023
Monday-Friday 8 am to 5 pm