What is CalFresh Healthy Living?

California Department of Public Health's (CDPHs) CalFresh Healthy Living program is part of an ongoing effort to improve the health of families and communities in California, especially those that are at greater risk of obesity, high blood pressure, and type 2 diabetes. CalFresh Healthy Living implements integrated programs and activities that include centering social marketing campaigns to influence healthy behaviors and community-level changes.
CalFresh Healthy Living (formerly Champions for Change and nationally known as SNAP-Ed) supports healthy, active and nourished lifestyles. The goal of CalFresh Healthy Living is to teach Californians about the importance of making the healthy choice an easy choice. This is taught by educating the community on good nutrition tips, how to stretch their food dollars, and what is needed when building great partnerships in our communities. CalFresh Healthy Living targets the populations who utilize, receive, and are eligible for CalFresh Food.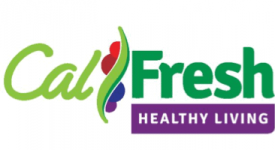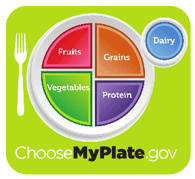 CalFresh Healthy Living empowers San Benito County residents by:
A combination of strategies are being used to serve the qualifying population of San Benito County, such as:
Direct nutrition education for adults and children in various settings
Collaborate with elementary schools, daycares, and afterschool programs
Community engagement with community-based organizations, after school centers, etc.
Rethink Your Drink campaign, a healthy beverage initiative which promotes decreasing the consumption of sugary beverages
Physical Activity promotion and integration along with nutrition education
Food Demonstrations and Taste Tests in community and school settings
Provide technical assistance and trainings to partners with nutrition and physical activity implementation
Provide guidance and technical assistance to wellness committees in schools and school districts
Collaborate and assist the Wellness Coalition of San Benito County
Partner alongside schools and community-based organizations to create nutrition/physical activity supporting Policy, Systems and Environmental (PSE) changes in San Benito County.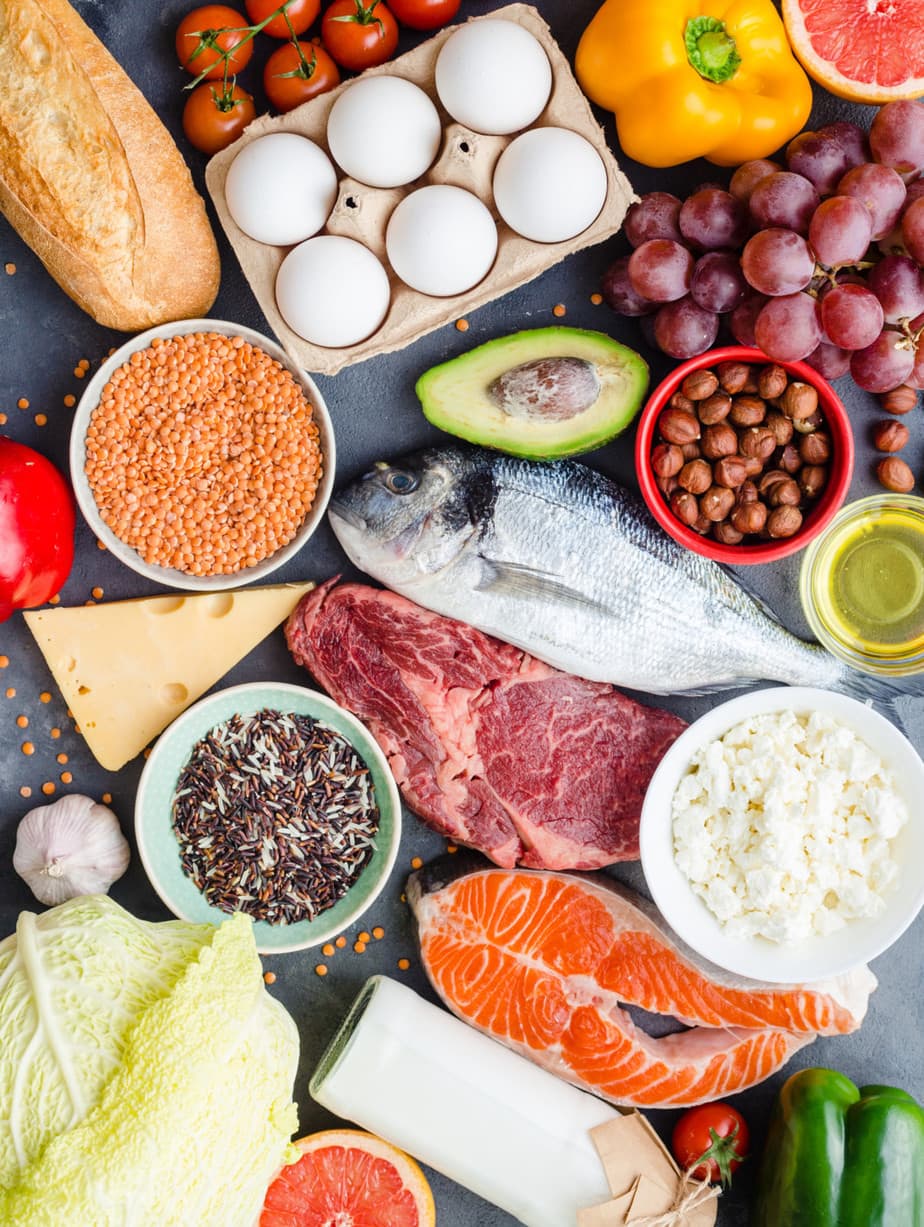 Want to learn more about CalFresh Healthy Living?