Public Health Emergency Preparedness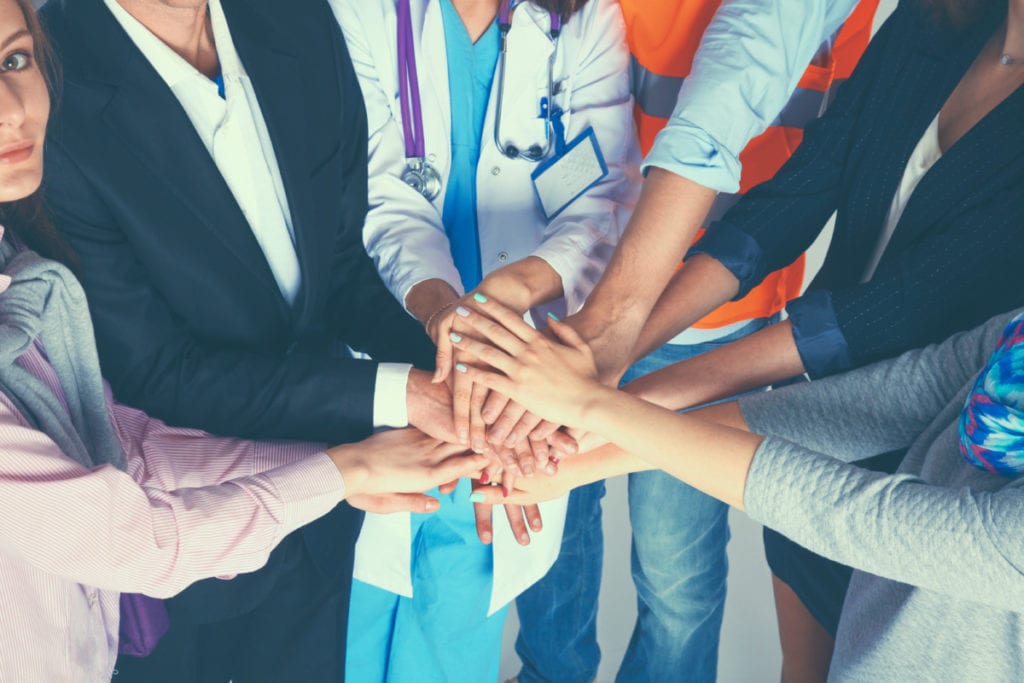 Are you able to survive on your own for a few days if your community experienced an emergency or disaster such as a flood or earthquake? Roads may not be accessible, water maybe contaminated, or the electricity might be out as a result of the disaster.
Being prepared for emergencies is essential to get you and your family through the initial hours/days after a disaster occurs and before help arrives. Follow these 3 basic steps to help be better prepared for a disaster:
1. Build an Emergency Kit
Assemble enough emergency supplies for at least 3 days to include, but not limited to:
• First Aid Kit
• Food and Water
• Battery/Solar Power Radio and Flashlight
• Cell Phone and Charger
• Pet supplies
• Prescription Medicines and Over the Counter Medications
• Diapers and infant formula, if needed
• ID or identification information
• Important documents such as insurance policy and birth certificates
• Cash on hand, as electricity may be out and ATM's may not be working
• Small duffle bag with clothes and hygiene supplies
Store in easy-to-carry bags or bins and place important documents in plastic zip lock bags to protect those documents.
2. Form a Plan for Evacuation and Designate an Area to Meet
Have a map of an evacuation plan and place to meet if you need to evacuate your home. Once evacuated and at the designated meeting, take a count of who is present. If there is any question of who is missing or have knowledge of a missing person, report this to rescue or law enforcement personnel immediately.
Practice this evacuation plan so everyone knows how to safely evacuate and find the designated meeting point.
3. Be Informed
Listen to your local news stations via radio or tv and follow all instructions of emergency officials. If you can't immediately follow the directions given, take shelter and/or notify emergency services of the assistance you need.
Also, Consider Emergency First Aid Kits for Each Vehicle


Learn more about protective measures to take before, during and after an emergency by clicking here.