Maternal Child & Adolescent Health
All San Benito County, maternal women, children, adolescents, and families have equal access to wellness and health care throughout their lifetime. 
The San Benito County MCAH program maintains goals for all reproductive age, women, children, adolescents, and families to accomplish partnerships, contracts, and MOUs with the state, federal and local agencies in both the public and private sectors.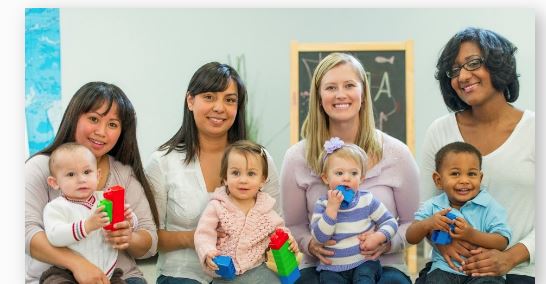 The goals of the MCAH program are to follow the SOW as spelled out in our strategic plan:
Goal #1 Maintain and update the comprehensive MCAH resource and referral guide as needed.
Goal #2 To connect with local families to understand the needs of Child & Youth with Special Health Care Needs.
Goal #3 Update and recommend SIDS/SUIDS related resources and safe practices to the community.
Goal #4 Monitor and track breastfeeding initiation and duration rates in this county and disseminate data to community partners.
Goal #5 Link and refer local maternal, child, and adolescent people to safety net and Medical services.
Goal #6 Increase the knowledge and awareness of mental health & services in San Benito County
Goal #7 Ensure that all women in San Benito County are healthy before, during and after pregnancy.
Goal #8 Partner with local hospital and community stakeholders to disseminate social media campaigns about preterm birth reductions strategies.
Goal #9 Partner with the Oral Health Program to obtain decay rates, dental visits, and prevention of childhood caries through prevention activities.
Goal #10 Improve coordination of emergency preparedness and disaster relief support for children and youth with special needs.
Maintain and update a MCAH Website
Partner with Safe Kids Coalition to reduce childhood injuries through injury prevention strategies and best practices.
Please feel free to contact Nicholas Calvin ncalvin@cosb.us with any questions or concerns.     
For more information, visit the State website at http://www.cdph.ca.gov/PROGRAMS/MCAH/Pages/default.aspx.