Health Care for Children in Foster Care
The Health Care Program for Children in Foster Care (HCPCFC) is a public health program of the State of California/Santa Benito County Health and Human Services Agency. The mission of the program is to meet the medical, dental, mental, and developmental health needs of children and youth in court-ordered, out-of-home placement or foster care. Public Health Nurses (PHN) provide expertise to the Human Services Department/Child Welfare Services and collaborate with social worker and probation officers to ensure that health care resources are provided to children placed in foster homes and group homes.
Children in foster care are placed away from their nuclear families primarily due to neglect and abuse. Foster children tend to have more illness, more developmental delays, more mental health issues, and dental care issues. All children placed in foster care in California become eligible for Medi-Cal health insurance. Each time a child has a change in placement, s/he is eligible for a new well child exam. The State Medi-Cal insurance program provides comprehensive physical health, mental health, and dental services. There are medical and dental providers in San Benito County that will accept Medi-Cal and provide exams and treatment to children placed out of the home.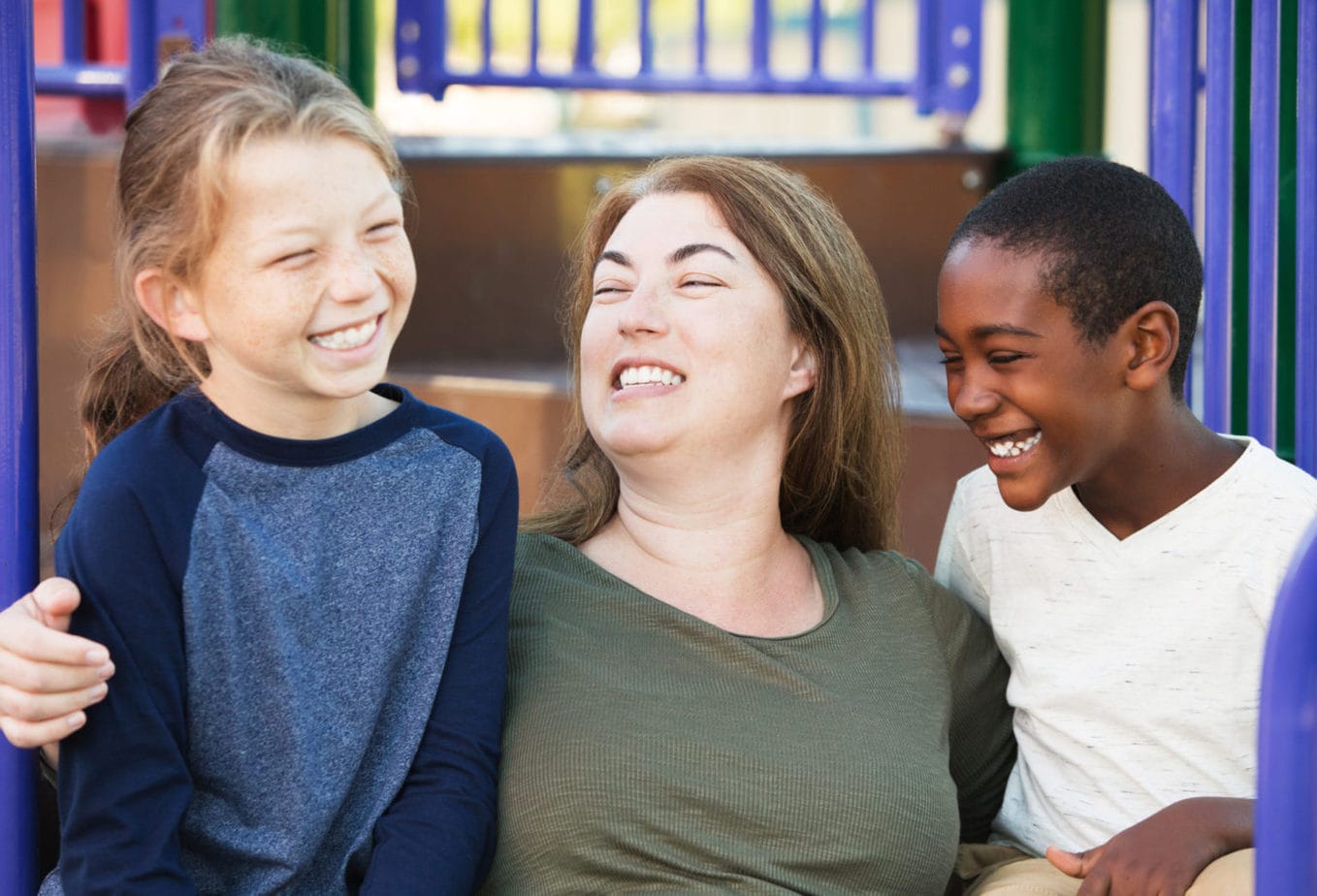 The PHN is a consultant and liaison to social workers, foster parents, child welfare, and probation officers. The PHN also participates in the creation and update of the Health and Education Passport, an electronic health record required by law for every foster child.
The goal of the HCPCFC is to identify, respond to, improve, and enhance foster children's physical, mental, dental, and developmental well being.  If you would like more information about the San Benito HCPCFC program, please call 831-637-5367 and ask to speak to a HCPCFC Public Health Nurse. You can also visit the State of California's website: http://www.dhcs.ca.gov/services/hcpcfc/Pages/default.aspx