The San Benito County Public Health Services Department works in partnership with the community to ensure optimal health and well-being of all people by preventing disease, injury and disability, promoting physical and mental health and protecting from health hazards.  We accomplish this through identifying community health needs, assuring the availability of quality health services and providing effective leadership in developing public health policies.  We are committed to working in partnership with our communities to eliminate health disparities.
Public Health promotes and protects the health of people and the communities where they live, learn, work and play.  Over the last century, Public Health has dramatically improved our quality of life by:
Reducing childhood disabilities and death through vaccinations
Establishing policies that reduce motor-vehicle accidents
Advocating and promoting workplace safety
Controlling infectious diseases through investigation and treatment
Informing and educating about health and wellness
Assuring safe and healthy food quality
Improving the health of mothers and babies
Increasing access to family planning services
Fluoridation of drinking water
Reducing tobacco use
Core Public Health Functions
Assessment: The regular collection, analysis and sharing of information about health conditions, risks and resources in a community
Policy Development: The development of local and state health policies using information gathered from assessment activities. Policy development incorporates information sharing, citizen participation, and involvement in policy and decision making.
Assurance: Focuses on maintaining the capacity of public health to respond to critical situations such as disease outbreaks and environmental hazards, as well as the delivery of health care to persons who otherwise would not have any.
10 Essential Public Health Services
Monitor health status to identify community health problems
Diagnose & investigate health problems and hazards
Inform, educate and empower residents about health issues
Mobilize community partnerships to identify and solve health problems
Develop policies and plans that support individual and community health efforts
Enforce laws and regulations that protect health and ensure safety
Link people to needed professional health services and assure the provision of health care when otherwise unavailable
Assure a confident public health and personal health care workforce
Evaluate effectiveness, accessibility, and quality of personal and population-based health services
Research for new insights and innovative solutions to health problems
The Official Governmental Health Agency for San Benito County
Was established in the 1940s 
Was combined with Social Services in 1992 to become the San Benito County Health and Human Services Agency
Implements local, State and Federal goals and mandates for health improvements
Provides services and enforces regulations set forth in the California Health and Safety Code
Fulfills the Core Public Health Functions through the performance of the Essential Public Health Services.
What is Public Health All About?
Preventing illness and injury
Promoting Good Health Practices
Keeping the environment clean, healthy
and safe
Reducing disparity in health access and outcomes
Serves the entire community
Promoting Health Equity
What can I do to protect myself from COVID-19?
How to tell the flu from a cold?
Child Health & Disability Prevention Program
Compare symptoms of the cold versus the flu and learn more about flu complications.
Child Health and Disability Program
The Child Health & Disability Prevention Program (CHDP) is a health promotion and disease prevention program serving San Benito County's infants, children, and teens.  Children identified with suspected problems after a health assessment are referred for necessary diagnosis and treatment.
Eligibility for the CHDP program
Infants, children, and teens with Medi-Cal are eligible for CHDP services. Children up to age 20 with Medi-Cal are eligible to receive CHDP services. Children enrolled in Medi-Cal managed care plans receive these services through their health plan. Children enrolled in fee-for-service Medi-Cal may receive CHDP services provided by CHDP enrolled Medi-Cal providers.
Income-Eligible (not Medi-Cal eligible) Infants, Children, and Teens
CHDP provides periodic preventative health assessments to income eligible children from birth to 18 years of age who are not in the Medi-Cal program.  The CHDP program also uses the CHDP Gateway, which electronically screens and temporarily enrolls eligible children in fee-for-service, full-scope Medi-Cal. Families must complete a Covered California Application to continue health insurance coverage. Low-income children not eligible for Medi-Cal may continue to receive CHDP services according to the periodicity schedule.
For more information, visit the State website at http://www.dhcs.ca.gov/services/chdp/Pages/default.aspx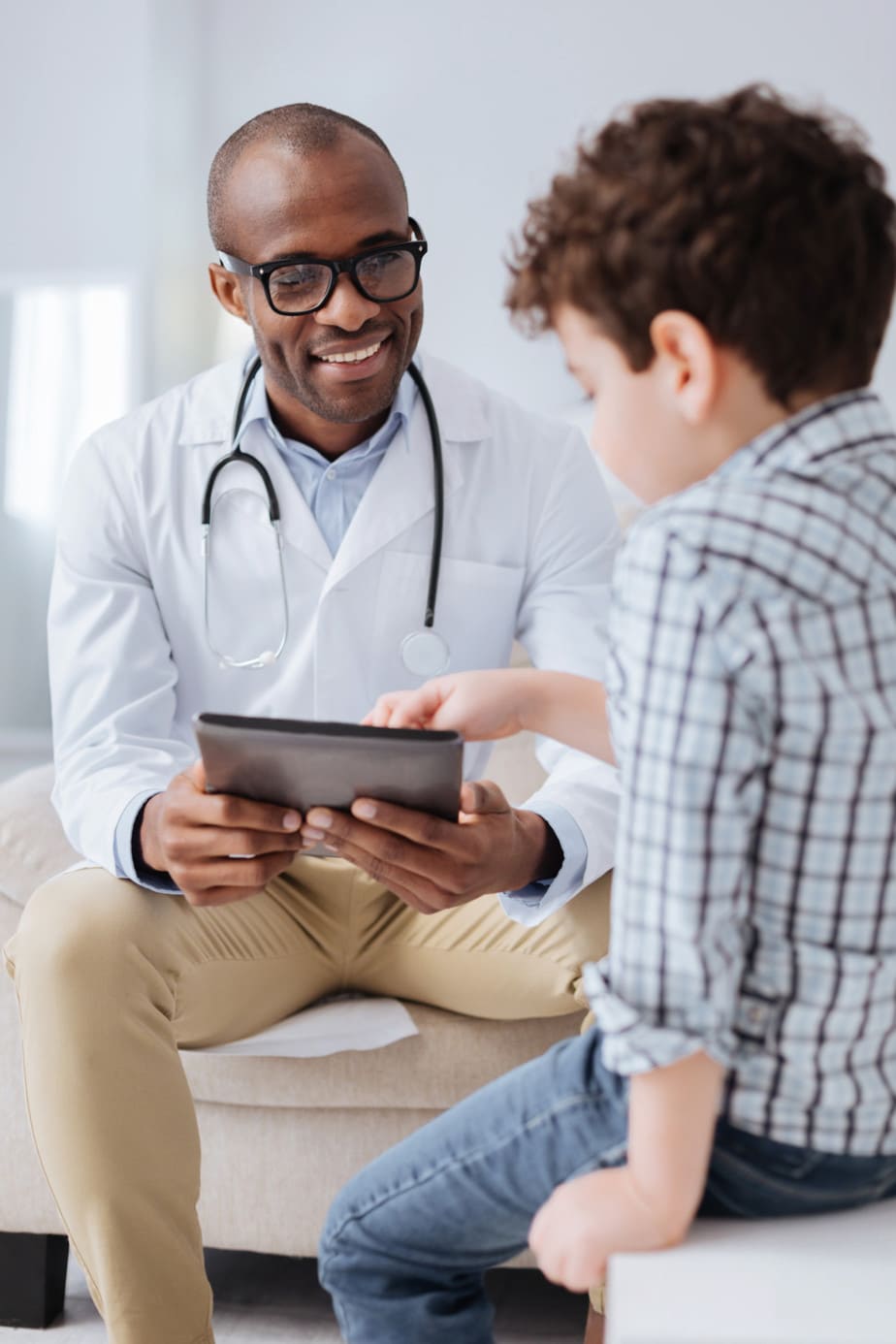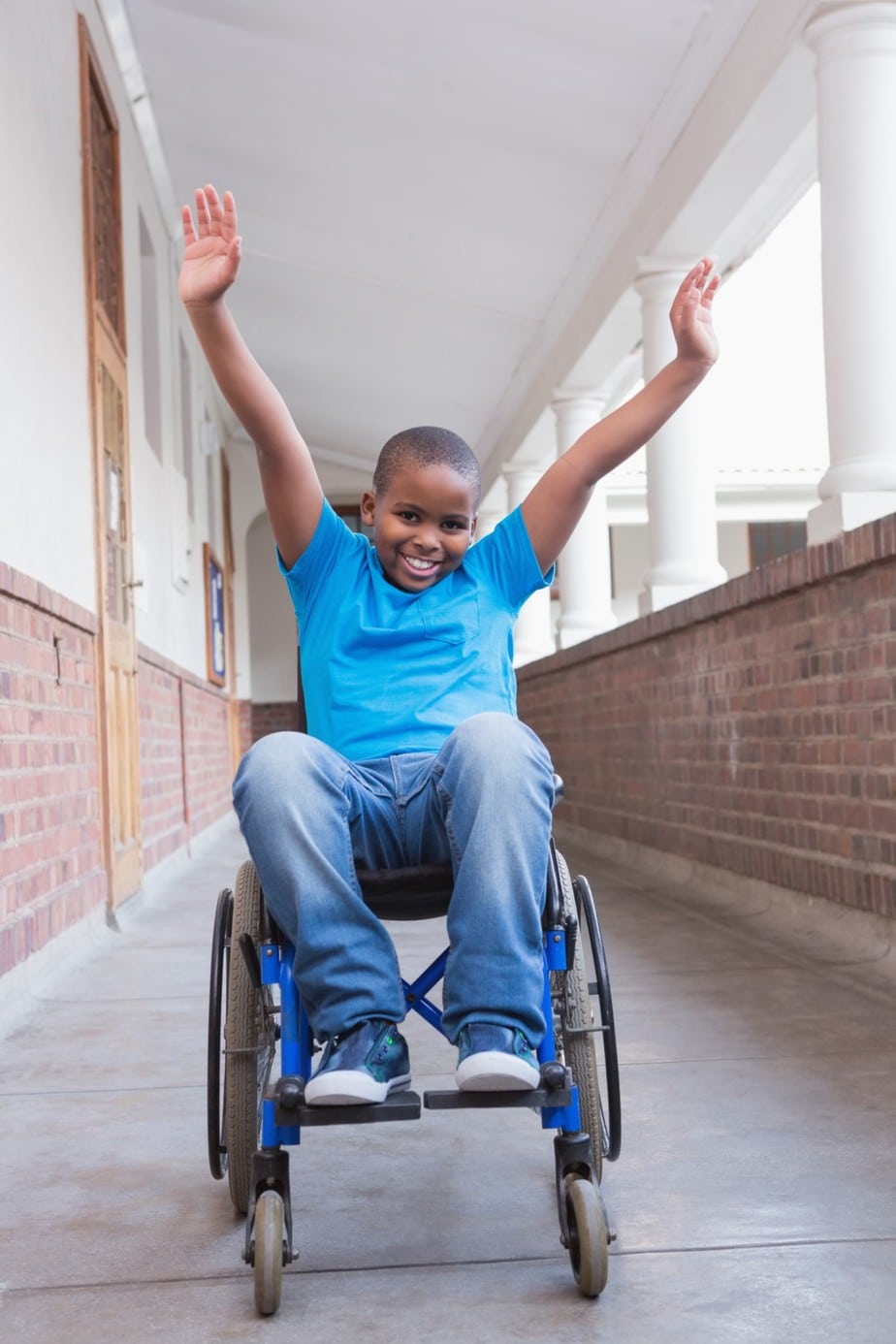 Children's Medical Services
Health Care Program for Children in Foster Care
The Health Care Program for Children in Foster Care (HCPCFC) is a public health program of the State of California/Santa Benito County Health and Human Services Agency. The mission of the program is to meet the medical, dental, mental, and developmental health needs of children and youth in court-ordered, out-of-home placement or foster care. Public Health Nurses (PHN) provide expertise to the Human Services Department/Child Welfare Services and collaborate with social worker and probation officers to ensure that health care resources are provided to children placed in foster homes and group homes.
Children in foster care are placed away from their nuclear families primarily due to neglect and abuse. Foster children tend to have more illness, more developmental delays, more mental health issues, and dental care issues. All children placed in foster care in California become eligible for Medi-Cal health insurance. Each time a child has a change in placement, s/he is eligible for a new well child exam. The State Medi-Cal insurance program provides comprehensive physical health, mental health, and dental services. There are medical and dental providers in San Benito County that will accept Medi-Cal and provide exams and treatment to children placed out of the home.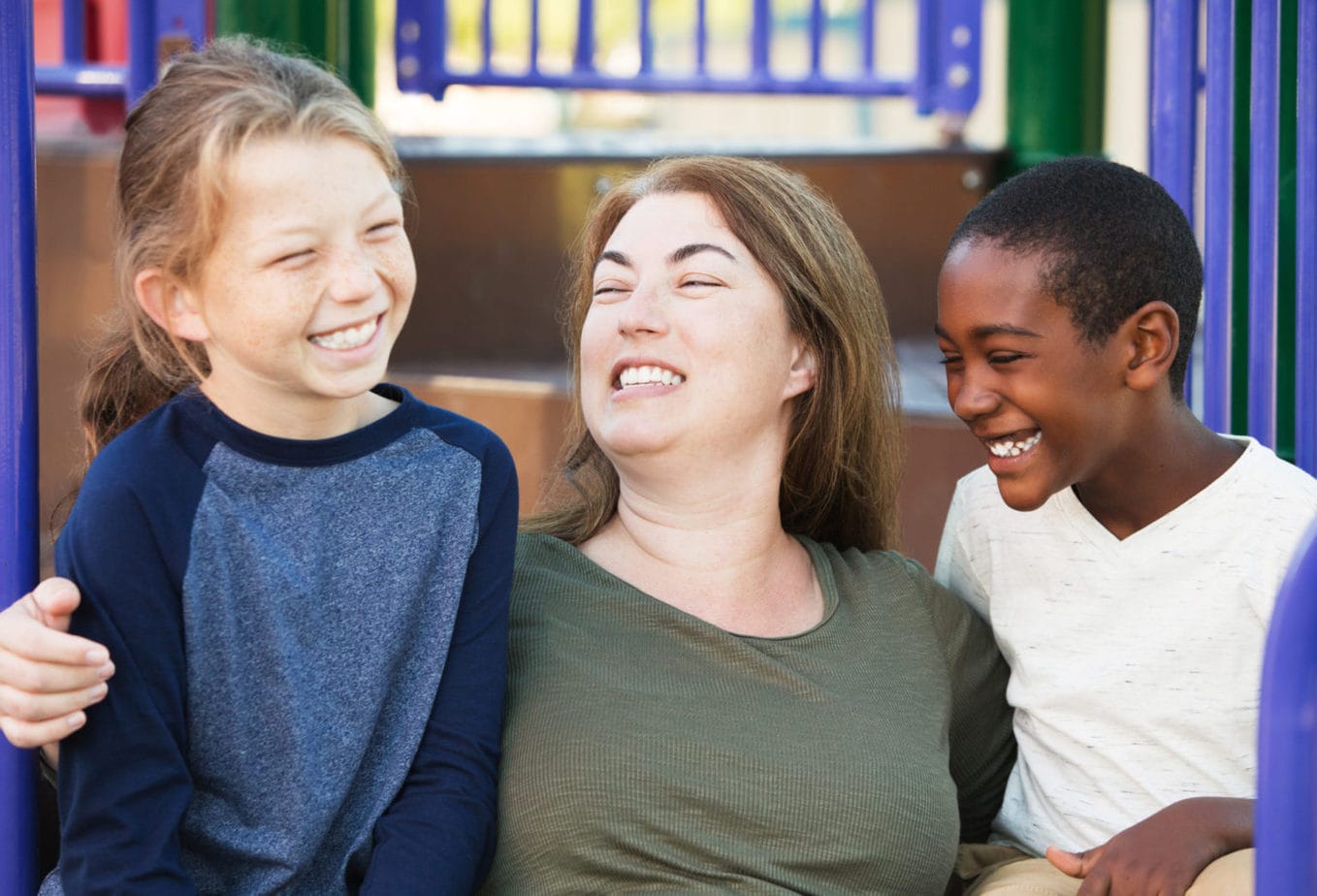 The PHN is a consultant and liaison to social workers, foster parents, child welfare, and probation officers. The PHN also participates in the creation and update of the Health and Education Passport, an electronic health record required by law for every foster child.
The goal of the HCPCFC is to identify, respond to, improve, and enhance foster children's physical, mental, dental, and developmental well being.  If you would like more information about the San Benito HCPCFC program, please call 831-637-5367 and ask to speak to a HCPCFC Public Health Nurse. You can also visit the State of California's website: http://www.dhcs.ca.gov/services/hcpcfc/Pages/default.aspx
Medical Marijuana Identification Card Program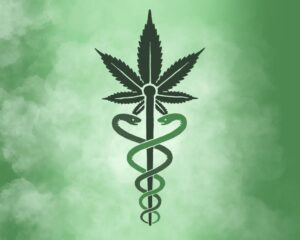 Background:
The Medical Marijuana Identification Card Program (MMICP) was established by the State of California following the passage of SB 420. MMICP requires counties to administer a voluntary card registration program that identifies medical marijuana patients. Patients can use the identification card as evidence that they have received a recommendation from their physician to use marijuana for medicinal purposes.
The card can assist law enforcement officials in determining whether individuals using marijuana meet the requirements of the Compassionate Use Act, which states that with the recommendation of a physician, a seriously ill patient may obtain and use marijuana for personal medical purposes. State cards MUST be renewed annually.
Program Eligibility:
San Benito County is the local agent for the California Department of Public Health (CDPH); in order to be eligible for California's Medical Marijuana Identification Card Program administered by the County of San Benito, a person must:
Be a legal resident of San Benito County.

Be 18 years or older, or if under 18, provide documentation proving that the minor is emancipated or approval by the minor's parent or legal guardian.

Have a serious medical condition, including AIDS, anorexia, arthritis, cachexia, cancer, chronic pain, glaucoma, migraine, persistent muscle spasm, seizures, or severe nausea. Eligible persons may have a chronic or persistent medical symptom that either substantially limits their ability to conduct one or more major life activities as defined by the Americans with Disabilities Act of 1990, or if not alleviated, a condition that may cause serious harm to the person's safety, physical, or mental health.

Possess a verifiable recommendation from a licensed physician indicating that medical marijuana is appropriate for your condition, or

Be a caregiver whose patient meets the above four conditions.
Application Process:
You must apply for the Medical Marijuana Identification Card in person and provide all of the following:
Recommendation from your physician stating that you have a serious medical condition and that medical use of marijuana would be appropriate.


NO COPIES PLEASE – ORIGINALS ONLY

Present a current government-issued photo ID (CA. ID or CA. Drivers License, U.S. Passport or Veteran's Administration Card, etc.).

Complete a Consent for the Release of Confidential Information Consent for Release Form

Provide verification of San Benito County residence with a recent rental/mortgage receipt, phone or utility bill that includes a valid San Benito County address or residence.

$137 fee. Verified applicants on Medi-Cal will be charged $68.50. Only money orders or cashiers' check will be accepted for fee payment. Application fees are not refundable.
Once the application is completed, a digital photo of the applicant will be taken and the physician's office will be contacted to verify the medical condition information provided. When all of your information is verified, your digital photo and required information will be electronically submitted to CDPH. Within five (5) business-days a state-issued Medical Marijuana Identification Card will be made available to the applicant. The applicant will be notified that the MMIC has been received; and needs to return (appointment only) to the San Benito County Health Department to assume custody of his/her MMIC.
Applications are accepted by appointment only.
Appointment Schedule:
First and Third Tuesday of each month from 1:30 p.m. – 4:00 p.m.
Please call (831) 637-5367 to schedule an appointment.
Appointment Location Site:
San Benito County Medical Marijuana Program
351 Tres Pinos Road, Suite A-202, Hollister, CA 95023
More Questions?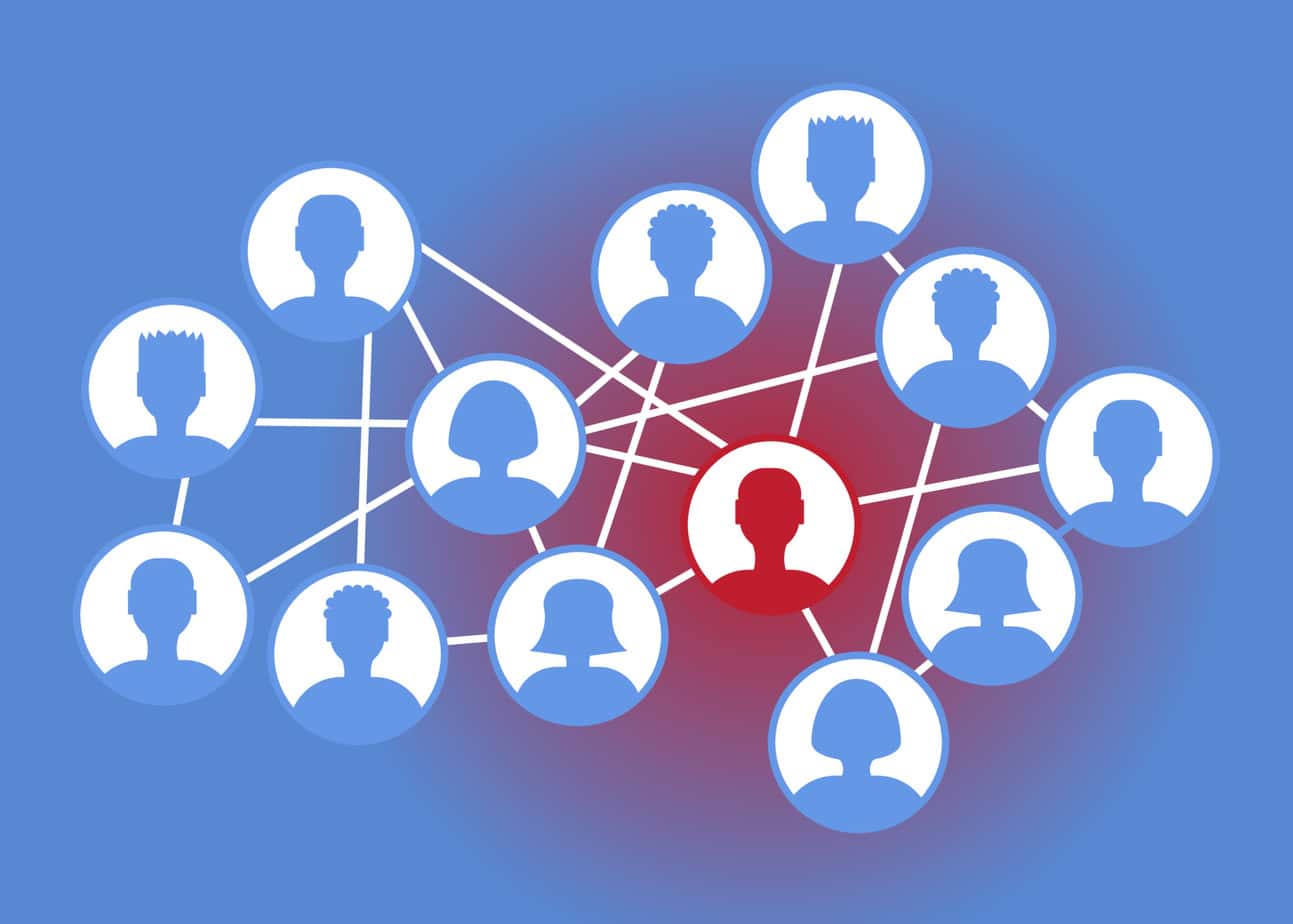 Public Health Emergency Preparedness (PHEP)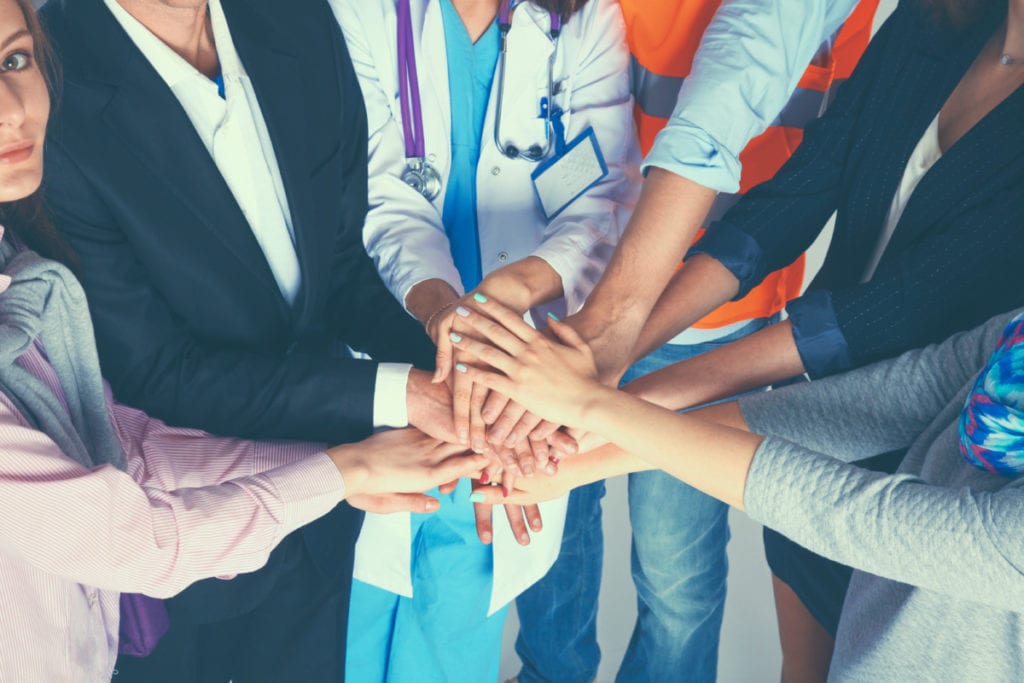 Are you able to survive on your own for a few days if your community experienced an emergency or disaster such as a flood or earthquake? Roads may not be accessible, water maybe contaminated, or the electricity might be out as a result of the disaster.
Being prepared for emergencies is essential to get you and your family through the initial hours/days after a disaster occurs and before help arrives. Follow these 3 basic steps to help be better prepared for a disaster:
1. Build an Emergency Kit
Assemble enough emergency supplies for at least 3 days to include, but not limited to:
• First Aid Kit
• Food and Water
• Battery/Solar Power Radio and Flashlight
• Cell Phone and Charger
• Pet supplies
• Prescription Medicines and Over the Counter Medications
• Diapers and infant formula, if needed
• ID or identification information
• Important documents such as insurance policy and birth certificates
• Cash on hand, as electricity may be out and ATM's may not be working
• Small duffle bag with clothes and hygiene supplies
Store in easy-to-carry bags or bins and place important documents in plastic zip lock bags to protect those documents.
2. Form a Plan for Evacuation and Designate an Area to Meet
Have a map of an evacuation plan and place to meet if you need to evacuate your home. Once evacuated and at the designated meeting, take a count of who is present. If there is any question of who is missing or have knowledge of a missing person, report this to rescue or law enforcement personnel immediately.
Practice this evacuation plan so everyone knows how to safely evacuate and find the designated meeting point.
3. Be Informed
Listen to your local news stations via radio or tv and follow all instructions of emergency officials. If you can't immediately follow the directions given, take shelter and/or notify emergency services of the assistance you need.
Also, Consider Emergency First Aid Kits for Each Vehicle


Learn more about protective measures to take before, during and after an emergency by clicking here.
Emergency Preparedness for General Population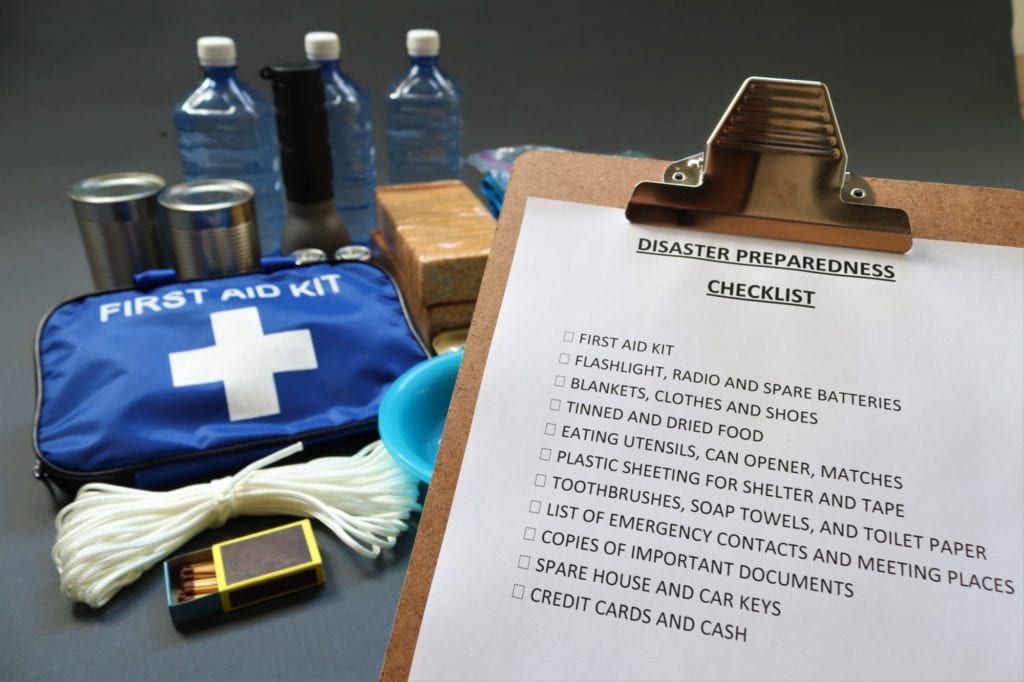 Hospital Preparedness Program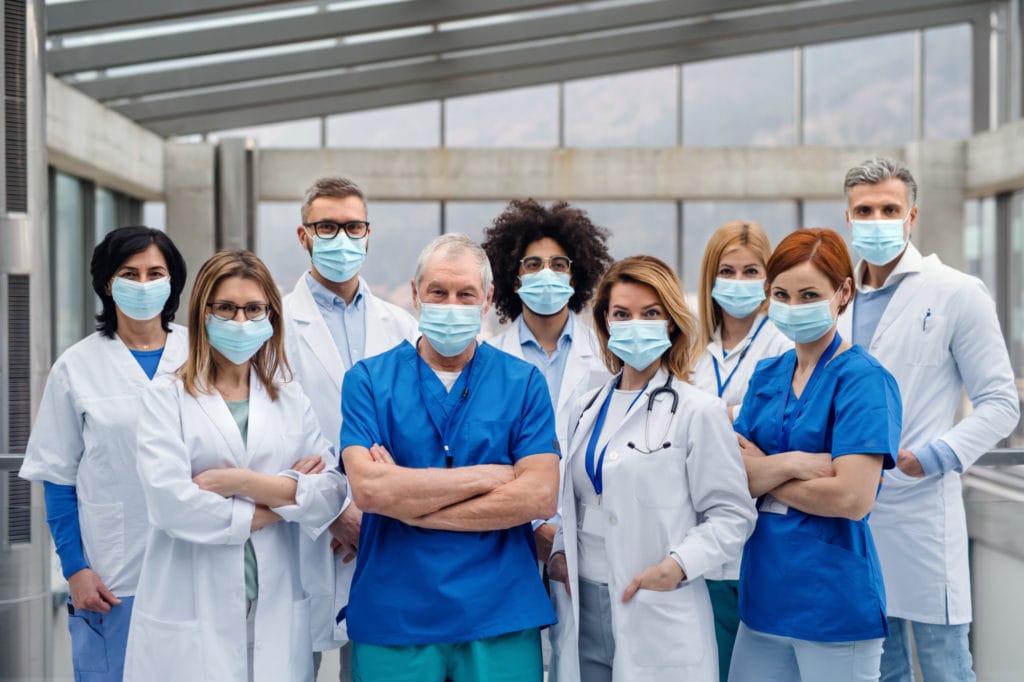 Maternal Child & Adolescent Health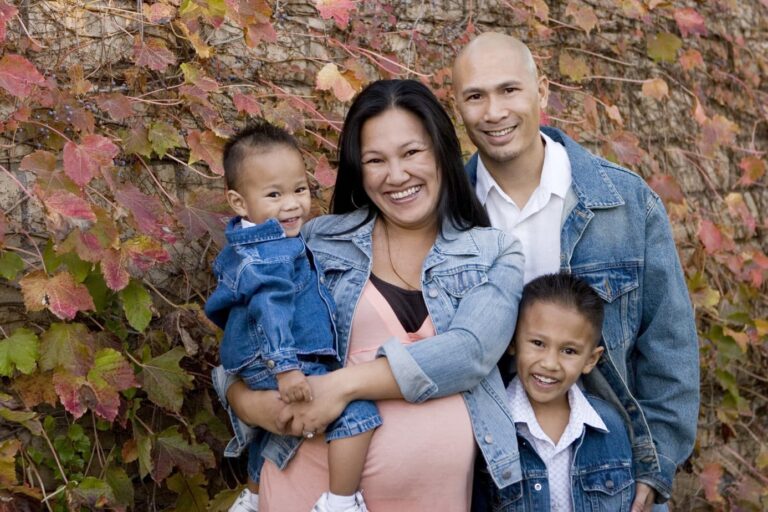 All women of reproductive age, children, adolescents and families in San Benito county have equal access to wellness and health care and can revitalize their health throughout the life cycle.
Mission (Adapted from the State MCAH Mission)
MCAH develops systems with the goal to help protect and improve the health of California's reproductive age women, infants, children, adolescents, and their families.  To accomplish this mission, MCAH maintains partnerships, contracts, and agreements with State, federal, and local agencies in both public and private sectors.
MCAH activities are funded through the State General Fund, the State Tobacco Tax, Federal Title XIX (Medicaid), and Federal Title V MCH Block Grant, which MCAH has oversight responsibilities to help ensure funds are expended in the proper manner.  Please see the California Department of Public Health State webpage for more information.
MCAH has 6 goals. These goals are based on the National Healthy People 2020 Goals. Healthy People provides science-based, 10-year national objectives for improving the health of all Americans. For 3 decades, Healthy People has established benchmarks and monitored progress over time in order to:
Encourage collaborations across communities and sectors.

Empower individuals toward making informed health decisions.

Measure the impact of prevention activities.
For more information on Healthy People 2020 go to www.healthypeople.gov/2020/default.aspx
Goal 1: Improve Outreach and Access to Quality Health and Human Services
Link the MCAH population to needed medical, mental, social, dental, and community services to promote equity in access to quality services, especially for those who are eligible for Medi-Cal or other publicly provided health care programs [1]
Outreach services will be targeted to identify pregnant women, women of reproductive age, infants, children and adolescents and their families who are eligible for Medi-Cal assistance or other publicly provided health care programs and assist them in applying for these benefits.
Goal 2: Improve Maternal Health
Improve maternal health by optimizing the health and well-being of girls and women across the lifecourse.  Reduce maternal morbidity and mortality and the increasing disparity in maternal health outcomes.  Assure that all pregnant women will have access to early, adequate and high quality perinatal care with a special emphasis on low-income and Medi-Cal eligible women.
Goal 3: Improve Infant Health
Reduce infant mortality and address disparities by promoting preconception health and health care and by preventing causes such as birth defects, low birth weight/prematurity, SIDS, and maternal complications in pregnancy.
Goal 4: Improve Nutrition and Physical Activity
Promote healthy nutrition and physical activity among MCAH populations throughout the lifespan beginning with exclusive breastfeeding of infants to six months of age.
Goal 5: Improve Child Health
Support the physical, socio-emotional, and cognitive development of children, including the prevention of injuries, through the implementation of prevention, early identification and intervention strategies.
Goal 6: Improve Adolescent Health
Promote positive youth development strategies to support the physical, mental, sexual and reproductive health of adolescents.