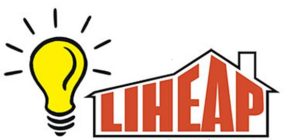 Funding is currently available for PG&E or Propane Assistance for Fiscal Year 2019
We can assist once a calendar year.
To download an application or for more information on other services you may be eligible for click here.
Applications can also be obtained by visiting our office at 1111 San Felipe Road, Suite 107, Hollister, CA 95023.
Your name doesn't have to be on the bill and if your PG&E is included in your rent we can still help. You will need your landlord or property manager to fill out the form by clicking Included-In-Rent.
Requirements
You MUST fill out a new application every year.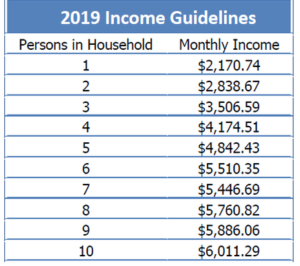 Applications WILL NOT be accepted with missing documentation:
Photo ID for ALL adults.
Social Security Cards for ALL members of the household.
PG&E bill (all pages) or an "Account Information Form" from PG&E.
Proof of Income for everyone in the home in the past 30 days (Wages, TANF, SSI, SSP)  Any and all type of income into the home.
Proof of Citizenship for the person signing the application. (Birth Certificate, Passport, or Mica/Resident Card)